EXTREME MEATPUNKS FOREVER
The season finale to EXTREME MEATPUNKS FOREVER is out now. Welcome to the end of everything.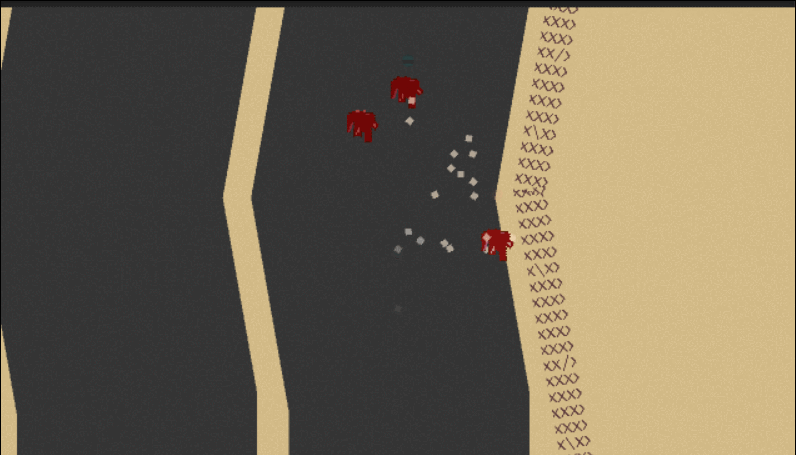 Promises made. Spirits broken. Our heroes have made it to their destination, only to find that things in Hopeville aren't quite as calm as they imagined...
You can now play through the entire first season of the game! That's about... I want to say like three hours of content? I don't know. Time is fake. About thirty thousand words' worth of video game. If that sounds like a lot, congratulations -- now you know what I spent the last several months doing. It's good, I promise.
Season 2: Bound By Ash coming soon.
Files
EXTREME MEATPUNKS FOREVER Linux.zip
151 MB
Nov 15, 2018
EXTREME MEATPUNKS FOREVER Mac.zip
136 MB
Nov 15, 2018
EXTREME MEATPUNKS FOREVER Windows.zip
132 MB
Nov 15, 2018
Get EXTREME MEATPUNKS FOREVER